main content start
Shipping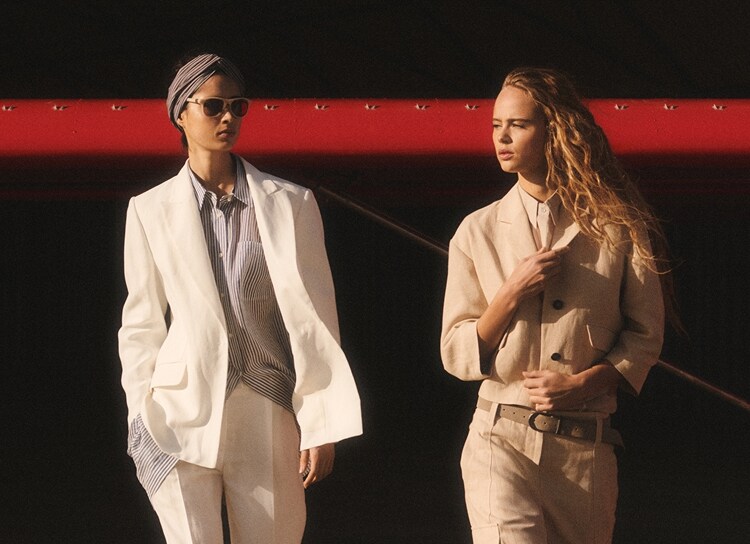 Shipping Times and Costs
Shun Feng
Our shipment service is always complimentary and deliveries will be completed within 5 working days.

All orders are shipped by a 3rd party courier; the shipment normally takes up to 5 working days, though in special cases it may be subject to delays.

Shipping Restrictions
The products you order from this website are only available within the People's Republic of China for that Hong Kong, Macau and Taiwan are not included. Since our service is provided by a third-party courier, some remote areas may not be eligible for a courier service.