A personalized experience tailored to your needs.
From Solomeo to your home, our Exclusive Services are designed to always be there for you. Experience Brunello Cucinelli online.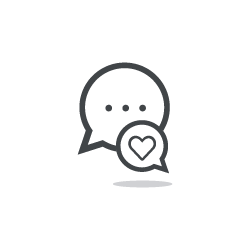 Personalized Assistance
We are always by your side. Our Customer Service is at your disposal to provide you with personalized assistance for your inquiries and needs, at all times.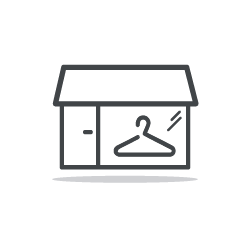 Find in Boutique
Have you found the item you were looking for but would like to see it live? By selecting the desired item, you can check its availability in your favorite Brunello Cucinelli Boutiques. Vicuña
Be inspired by the refined qualities of the "fiber of the gods". Make an appointment at one of our Boutiques and discover the exclusive selection of Brunello Cucinelli vicuña garments.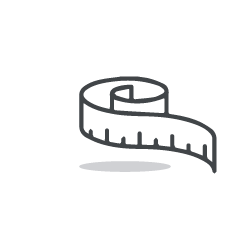 Sartoria Solomeo
Created together with our experts, this service is designed to help you find the ideal sartorial piece based on your unique personality. Book a private appointment and enjoy the Sartoria Solomeo experience.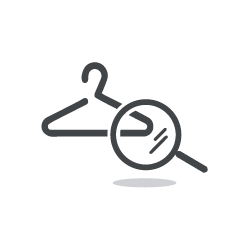 Request Item
Have you found an item you like but it is currently unavailable? Select the size you are looking for and we will contact you as soon as it is available again for purchase.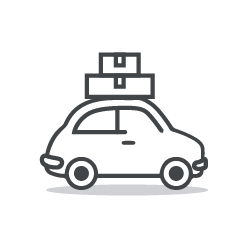 Free Shipping and Returns
We are happy to offer you free shipping and returns on all your purchases. Your order will generally be shipped within 3 business days. If you wish to return or exchange merchandise, you have 7 days for return and 30 days for exchange from the date of delivery.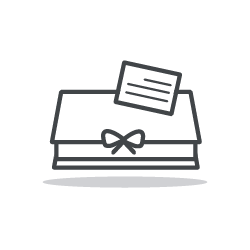 Exclusive Packaging & Gift Note
We will ship your order in exclusive Online Boutique packaging. The packaging is created to be kept and reused. If you choose the Gift option, you can add a note that will be handwritten for you.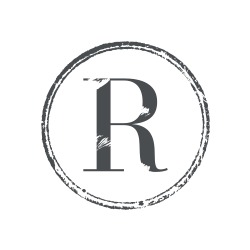 The Art of Repairing
Repairing is, for us, a gesture of love. With our Repair Service, our skillful artisans put their expertise and passion at your disposal in order to carry out a meticulous evaluation of your Brunello Cucinelli garments. Casa Cucinelli
In line with the stimuli provided by some of the world's most important cities, the special spaces of Casa Cucinelli wish to express an experience of hospitality, as it is conceived in Solomeo.
NEWSLETTER
Discover the world of Brunello Cucinelli
Stay up to date on new collections and editorial releases